about
Hi, I'm Mauricio, aka Mau or MauMau :)I'm a Senior/Lead Compositor with 10+ years of experience among Feature Films, TV/Episodic and Advertising.I'm currently working as a Compositing Supervisor & Senior/Lead Compositor at Accenture Song VFX formerly known as Mackevision.
skills
• Team management & training/mentoring junior artists
• Workflow development - templates & tools to support compositors
• Compositing CGI/Live Action Integration and Blue/Green screen extractions
• Tracking & Matchmoving as well as Paint & Prep
tools
Nuke
...

Silhouette FX

...

Mocha Pro

...

SynthEyes

...

Python

...

Shotgun

...

RV
personal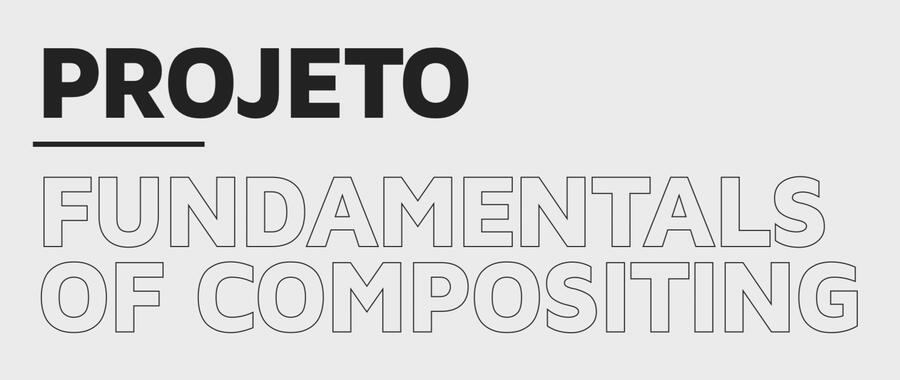 Give back to the community
Fundamentals of Compositing is a Portuguese spoken series
(for the time being)

of classes/tutorials covering the fundamental concepts of Compositing. It's my personal give-back-to-the-community-project done at my spare time :)
Mentorship
In collaboration with Gustavo Gonçalves and Eduardo Brandão we created a free Mentorship Program in hopes of assisting in the development of other Compositing Artists in Brazil.In 2021, we chose 12 artists from outside the major cities of São Paulo and Rio de Janeiro and immersed them in a wide variety of theoretical and practical aspects of Compositing for 10 weeks.We also promoted webinars with established Compositing Artists and Career Consultant specialists to address a wide range of subjects connected to the Compositor's job, such as soft and technical skills, career goals and how to reach them, shot/time/project management, and work-life balance.
We believe the Mentorship to be a highly gratifying experience, and we are really happy of the results and impact it had on our counselees.
---
© 2023 All rights reserved.